If you haven't bought an air fryer yet, you're missing out! It's the perfect way to "fry" your food with way less fat!
The air fryer uses hot air to cook the food, and less or no oil than a traditional fryer. Your food can have 80% less fat versus frying in oil.
The good news is the food still tastes great! You won't even miss all of the oil.
Below are 20 recipes that will make you want to get an air fryer TODAY!
Simply Delicious Air Fryer French Fries – of course you have to try french fries in the air fryer!
Air Fryer Roast Chicken – size is important! Make sure you buy an air fryer large enough to cook a chicken.
Crispy Roasted Broccoli in the Air Fryer – Have you heard the saying that everything tastes better fried? That's also true with the air fryer.
Ranch Seasoned Air Fryer Chickpeas
Air Fryer Roasted Corn – Corn is great in the air fryer too!
Air Fryer Popcorn Chicken – this is a great recipe for kids!
Air Fried Buffalo Wings – perfect for game day!
Air Fryer 6 Minute Pita Bread Cheese Pizza
Air Fryer Frittata – the air fryer is great for breakfast too!
Air Fryer Roasted Stuffed Peppers – who doesn't love stuffed peppers!?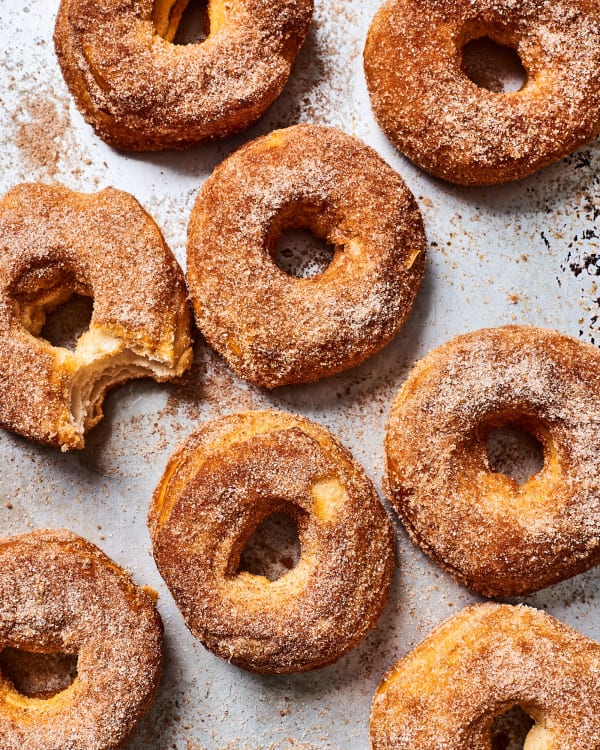 Easy Air Fryer Donuts – I'm excited to try this recipe!
Air Fryer Bacon – cooking bacon in the air fryer is easy and less messy than cooking it in a frying pan.
Easy Air Fryer Onion Rings – yes, yes and yes!
Air Fryer Southern Style Fried Pork Chops
Air Fryer Apple Hand Pies – can't forget dessert!