'Tis the season for pumpkin flavored everything!
Fall used to mean cooler temperatures, sweaters and jeans, Halloween…now it includes pumpkin recipes.
Pumpkin flavored coffee seems to be what started the fascination with pumpkin, but there are so many other things you can do with it.
From sweet to savory, breakfast to dessert, there is so much you can do with pumpkin!
Below are 20 delicious pumpkin recipes. You can click on the picture or the recipe name and it will take you to the recipe.
Melt In Your Mouth Pumpkin Cookies
Mrs. Hulse's Pumkin Spice Bundt Cake
Pumpkin Cream Cheese Swirl Muffins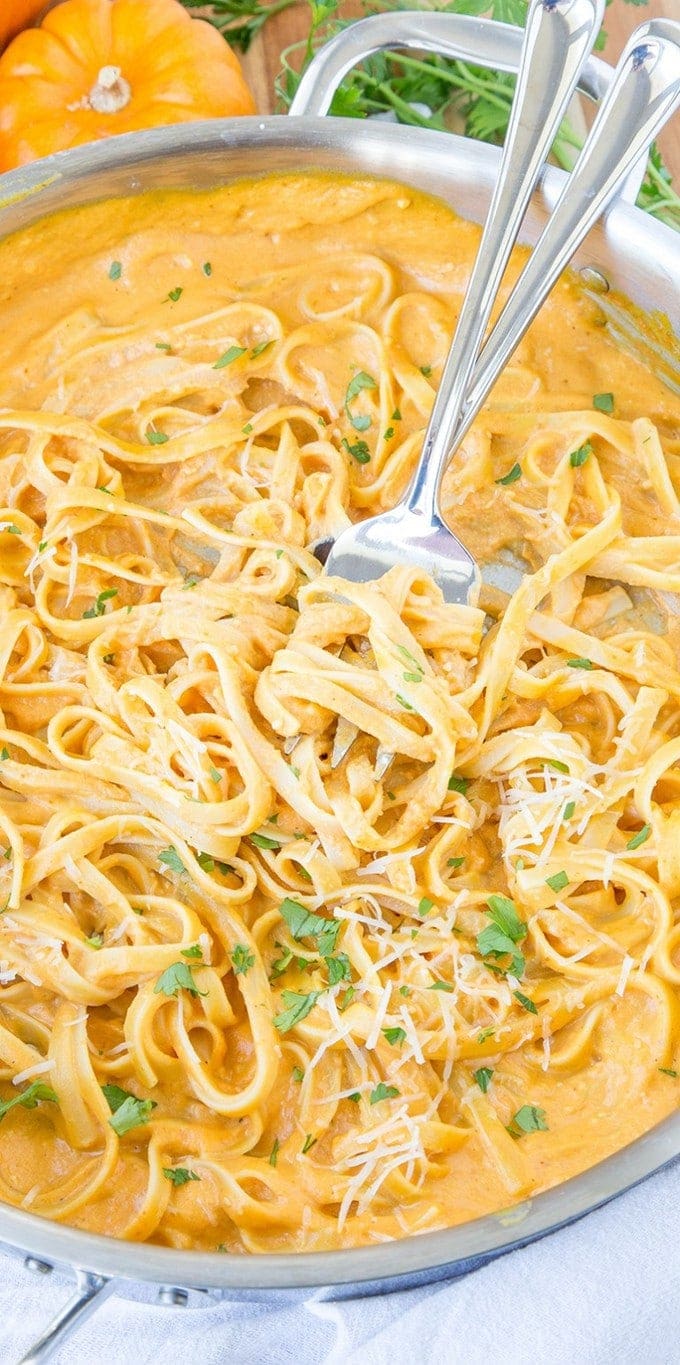 Slow Cooker Pumpkin White Hot Chocolate
Pumpkin French Toast with Whipped Pumpkin Butter
Spiced Pumpkin Soup with Carrot & Sweet Potato
Pumpkin Rolls with Rosemary & Sea Salt
Pumpkin, Spinach and Walnut Spaghetti